Welcome To Victorian Vintage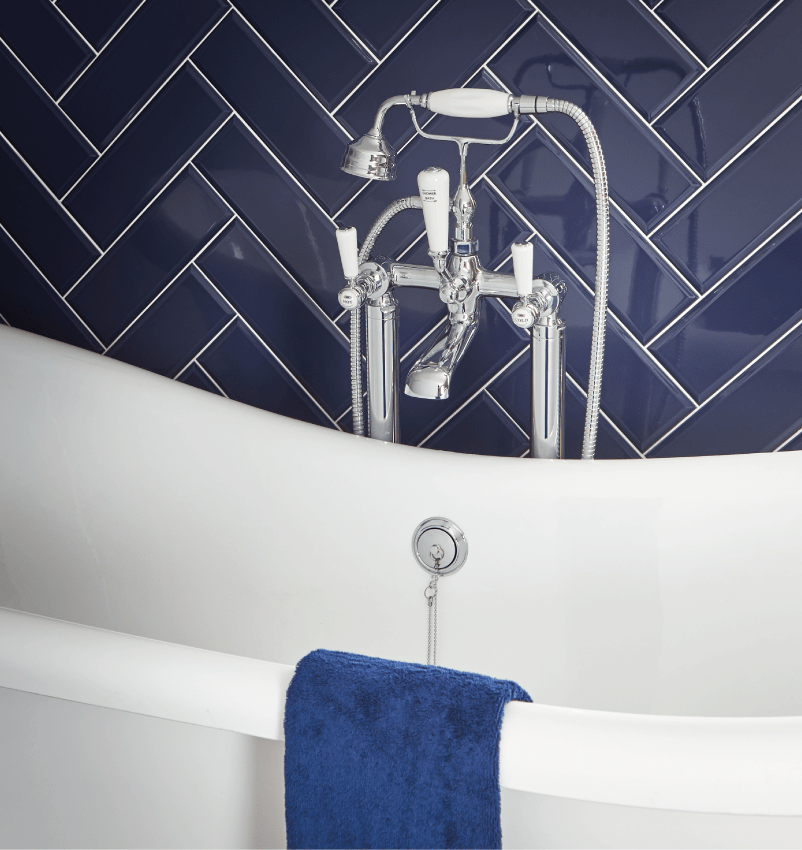 Traditional designs for modern living
Victorian Vintage
---
Welcome to the traditional charm of our victorian vintage collection. FILL YOUR BOOTS WiTH INSPIRATION WITH THIS PRACTICAL, AUTHENTIC AND STYLISH RANGE.
mADE FROM SOLID BRASS AND COMES WITH UP TO 10 YEARS GUARANTEES, SO YOU CAN SHOP WITH EASE.
Designed to give your bathroom OPULENCE and work to a superior standard. a range created for a warm, welcoming feel.
BROWSE the EXQUISITE COLLECTION and add a touch of luxury to your bathroom space. victorian vintage is HERE TO HELP YOU COMPLETE YOUR DREAM BATHROOM SPACE, IN STYLE.
---
If you're looking to update your bathroom, why not consider a traditional approach; classical and stylish. Swap your chrome taps for our beautiful, unique brushed gold options, and change the feel of your space.
Traditional designs for modern living - dream big with Big Bathroom Shop.
Timeless Showers
There's nothing quite as charming as a traditional shower set. Designed to bring warmth, charm and style to your bathroom space, our Elizabeth shower range has been designed to produce a beautiful shower experience. Made from solid brass, these classic designs are available in three beautiful finishes, Chrome, Brushed Gold and Oil Rubbed Bronze.
---
Welcome to a vintage collection of basin and bathroom taps like you've never seen before. Exquisitely traditional, the Elizabeth tap range includes, crosshead taps, lever taps, bath and shower mixers, wall-mounted and mono taps.
Browse our exquisite collection of Victorian taps and bring traditional authenticity to your bathroom space with Big Bathroom Shop. Our Victorian bath and basin taps are the perfect addition to any traditional bathroom space and bring a finishing touch of luxury to your suite. Our Victorian Vintage taps are here to help you complete your dream bathroom space, in style.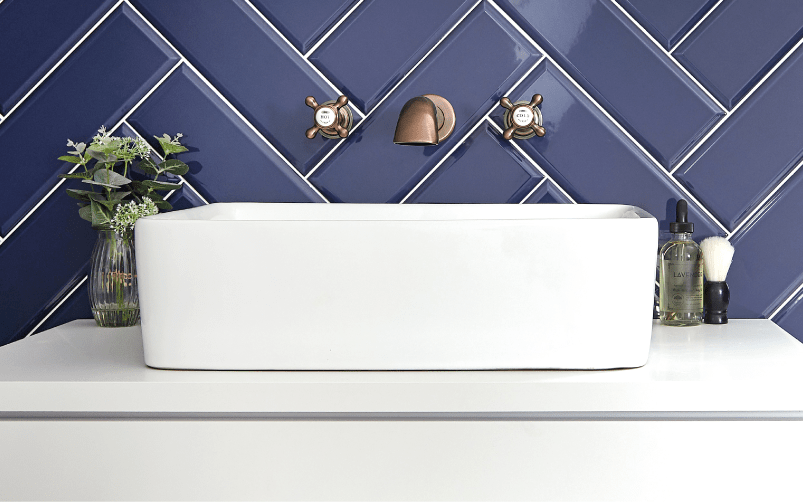 Traditional Home Heating
Finish off your vintage bathroom space with a splash of heating. From beautifully designed heated towel rails to classical style rads, there's something to suite every traditionalist. To ensure you have a harmonised space we have all your favourite finishes available in our warm & cosy heating elements.
TRADITIONAL STYLE, MODERN IMPACT
Why Choose The Victorian Vintage Collection?
- Adds regal charm to any space
- Designed with love & care
- Long life Guarantee for added reassurance
- Durable & Robust
- A variety of finishes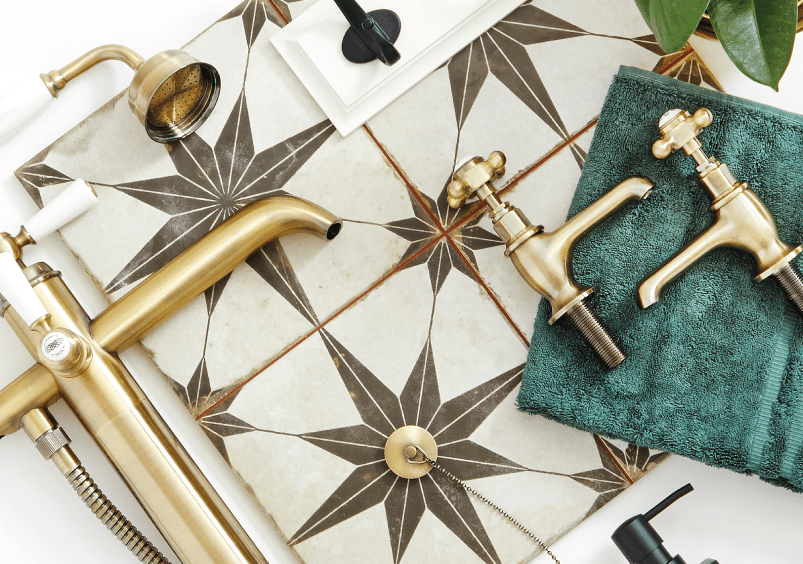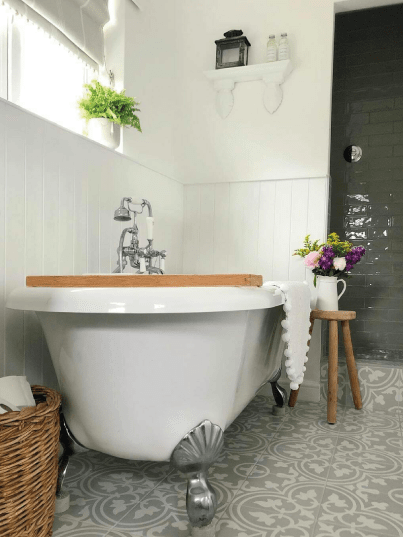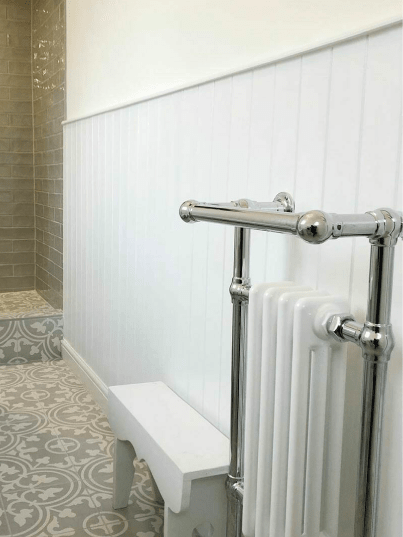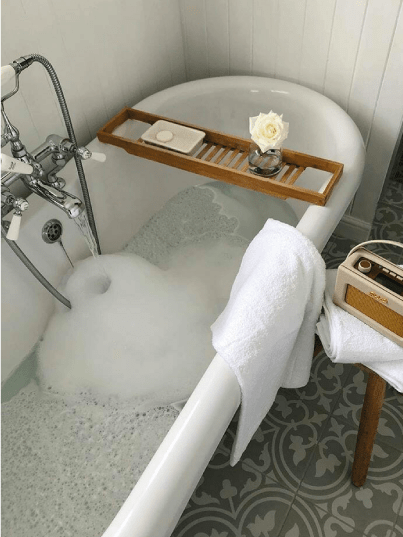 SALLY'S COUNTRY COTTAGE SUITE
Looking for a calming cottage space? Take inspiration from Sally's country suite and stick to a classic chrome finish in charming traditional designs.
---
"I ABSOLUTELY LOVE MY TRADITIONAL PRODUCTS! THEY ARE THE PERFECT FINISHING TOUCH TO MY COSY COUNTRY INSPIRED BATHROOM."