Ultra Modern AND Ultra Cosy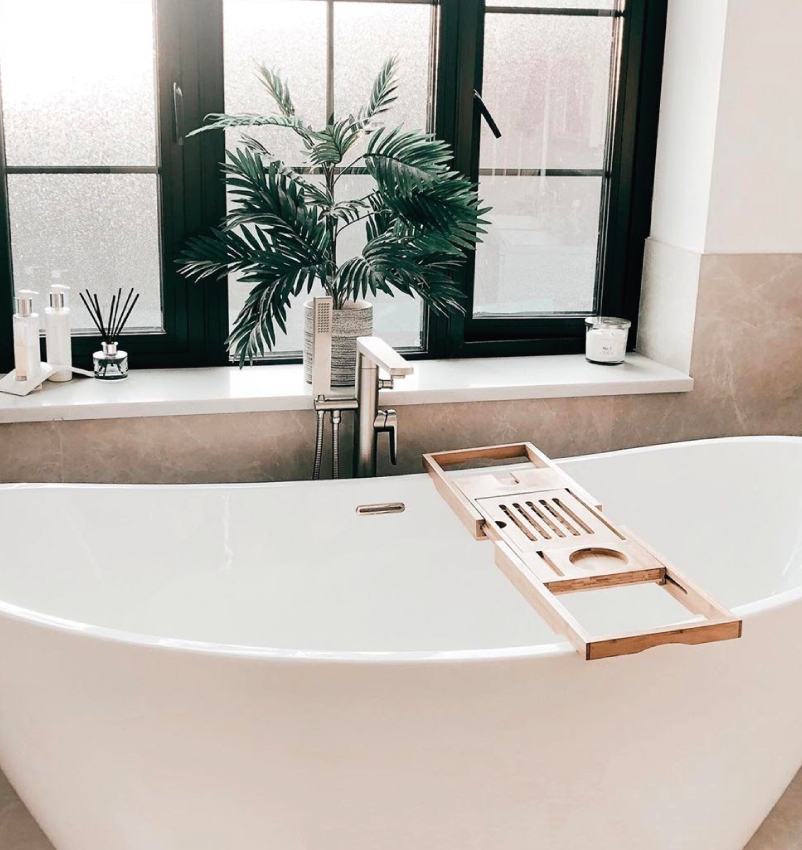 Bathe In Modern Luxury
with Big Bathroom Shop
---
As the dark nights begin to draw in and temperatures start to drop, it's time to stay toasty and warm, in a beautiful bathroom, indoors.
So, if your bathroom is uninviting and leaves you feeling cold, it's time to transform it into your own cosy, warm & welcoming space.
Contemporary bathroom spaces don't have to be cold and clinical, embrace more cosy & modern designs with Big Bathroom Shop.
---
With our collection of modern showers, taps, bathtubs, towel rails and more, you can create a soft, snug and satisfying bathroom space filled with leading-edge designs.
Modern designer bathrooms offer a range of key features that are designed to make your life easier and create a comforting and cosy space you'll never want to leave.
---
A luxurious showering experience is guaranteed with our collection of digital showers, body jets and enclosures.
With simple flow and temperature controls, easy to use LED displays and a variety of outlets available, creating a spa-like shower space is simpler than ever.
Featuring integrated showerheads, massaging body jets and several additional showering functions, our shower range offers a multitude of settings to refresh and reinvigorate your senses.
With our wetroom and walk-in collection, creating a design-led shower space that you'll want to spend as much time in as possible is easy to achieve.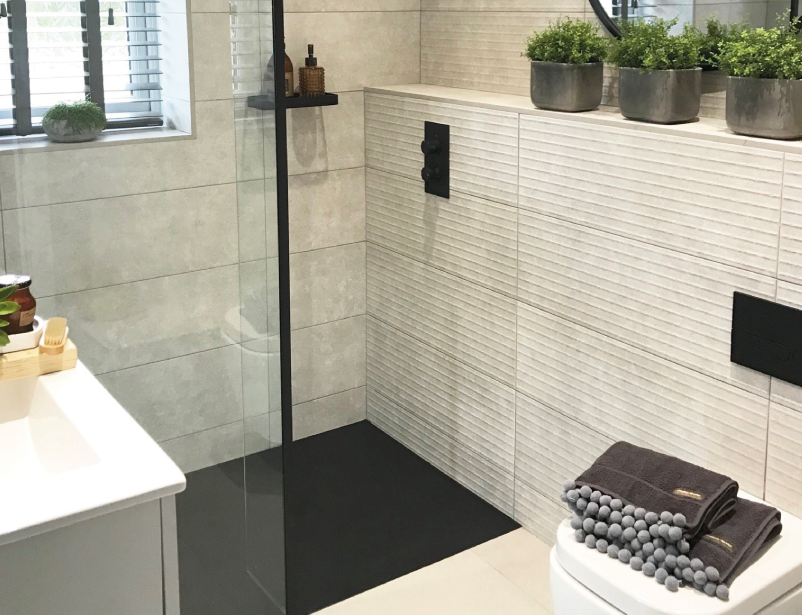 Refresh, Relax & Unwind
Freestanding bathtubs & taps
---
Pamper yourself with a deep and inviting modern freestanding bath.
Designed for the ultimate in bathroom relaxation, dive into a deep luxurious bath and soak away the stresses of your day, in modern sophistication.
Pair your freestanding tub with fluffy towels, candles and your favourite bubble bath to create an inviting space to spend your evenings submerged in comfort.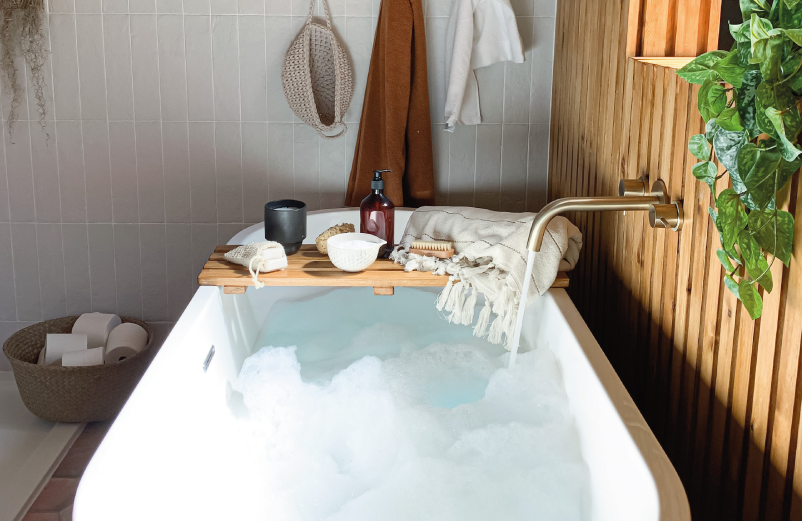 Heated Towel Rails Add elegance and warmth to your bathroom with our ultra modern collection of Heated Towel Rails. With superb heating output and plenty of style, you can't beat the warmth of our Milano range. The perfect piece to keep your towels fluffy and toasty warm throughout the winter months.
---
No ultra modern & ultra cosy bathroom space is complete without these warming winter bathroom essentials.
- Fluffy towels
- Plenty of candles
- Low lighting
- Earthy colour scheme
- Face masks
- Body creams
- Incense
Keep it modern, keep it cosy, this winter at Big Bathroom Shop.