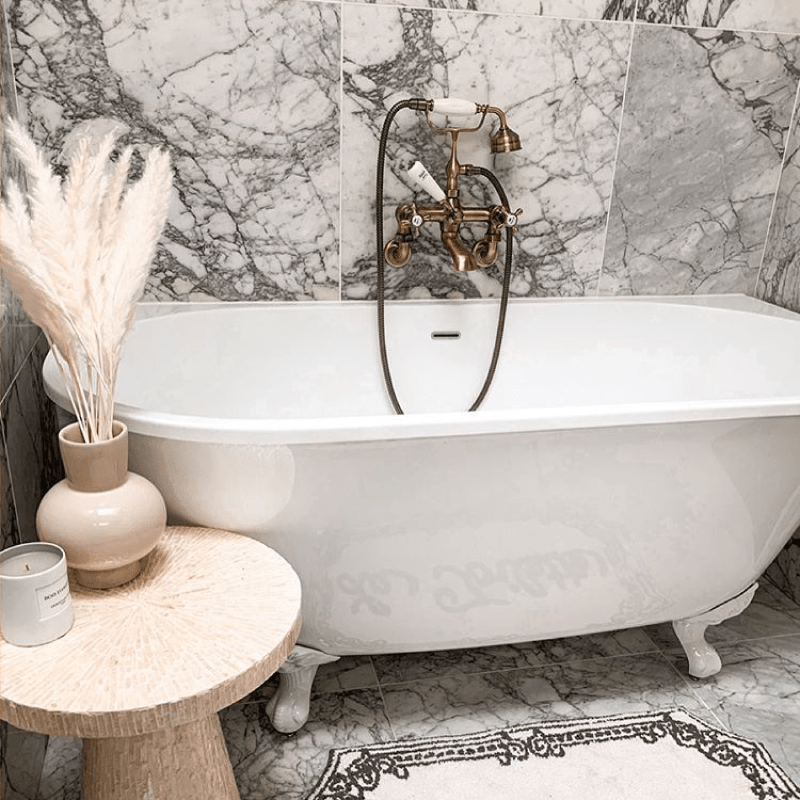 If you dream of a luxury bathroom space, a place to practice self-love, full of tranquillity and plenty of you time.
Then, you have come to the right place…
---
Our dreamy bathroom pieces are made with love, care and of course, superb quality. The 'Dream Bathroom Edit' is dedicated to our most luxurious, on-trend and designer-inspired bathroom pieces.
When it comes to your bathroom you should think big and always, dream bigger!
---
The Traditional Dream Suite
Is your dream bathroom filled with traditional fixtures and fittings for an opulent effect? Or, perhaps, you long for a five-star freestanding claw foot tub to melt away your troubles? Discover the dream traditional suite you have been looking for with us.
Explore the hand-finished Elizabeth range available in warm brushed golds and oil rubbed bronze, for a bespoke space or add a dash of elegance with the new Edgeworth collection.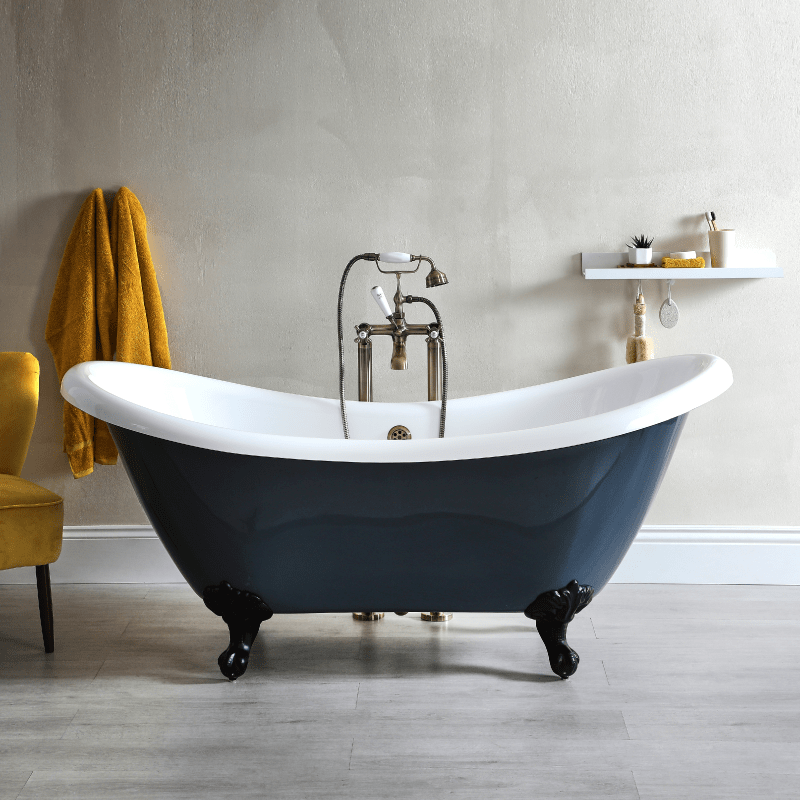 Go raw and authentic with the Milano Hest. Paired with brass fixtures you can create your own Victorian vintage bathroom.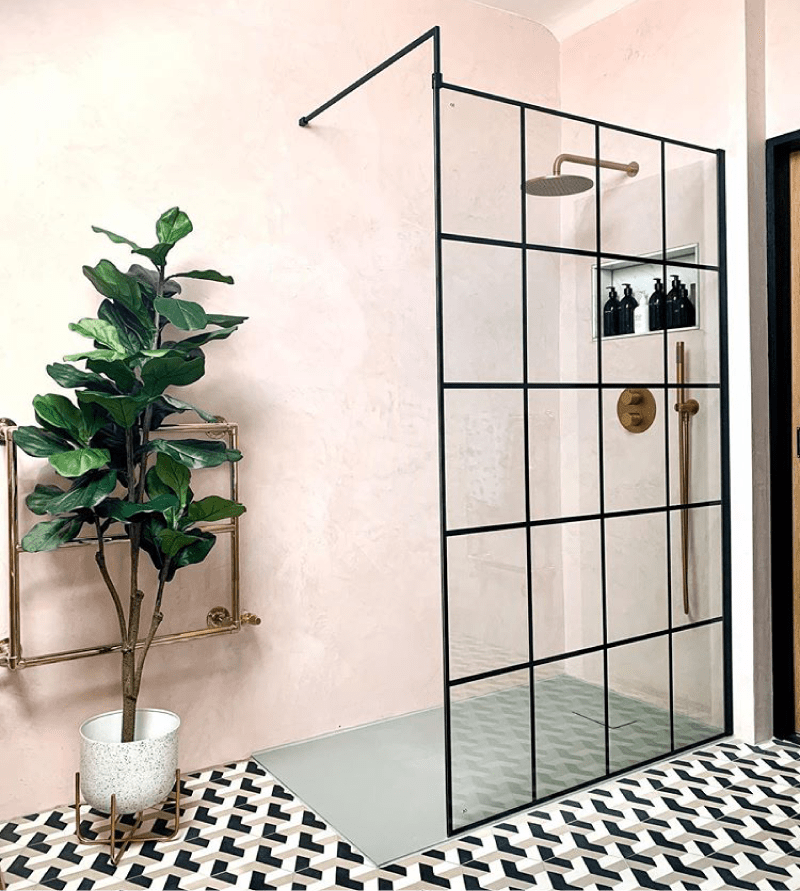 The Modern Must Have Space
Is your perfect space a seamless, modern masterpiece? We have all the ingredients to make a beautiful and luxurious modern bathroom. Our modern designs have been inspired by the latest trends, for a timelessly stylish suite. From soft rounder collections to sharp, straight designs. Our modern ranges have something to suit every home.
---
Walk-in to your dream space…
A contemporary bathroom should be your special place. A place to retreat after a long day, and what better way to fill it than with a luxury walk-in or wet-room?
Your showers should feel anything but enclosed and with our beautiful collection of walk-ins, you never have to feel confined again. Why not combine traditional and modern elements and create your own eclectic shower area like @oakappledecor? The Milano Barq is one of our most contemporary enclosures, offering style and a beautiful showering experience you do not want to be without.
The crittall design will bring a modern, industrial flair to your bathroom space, whilst the brass the fixtures add a welcoming touch of warmth. Together, create a charming space.
---
Our shower sets incorporate a range of features including rainfall, spouts and handheld options. Superb quality and style, with a guarantee from us for added reassurance. Create a tranquil, relaxing bathroom today.
---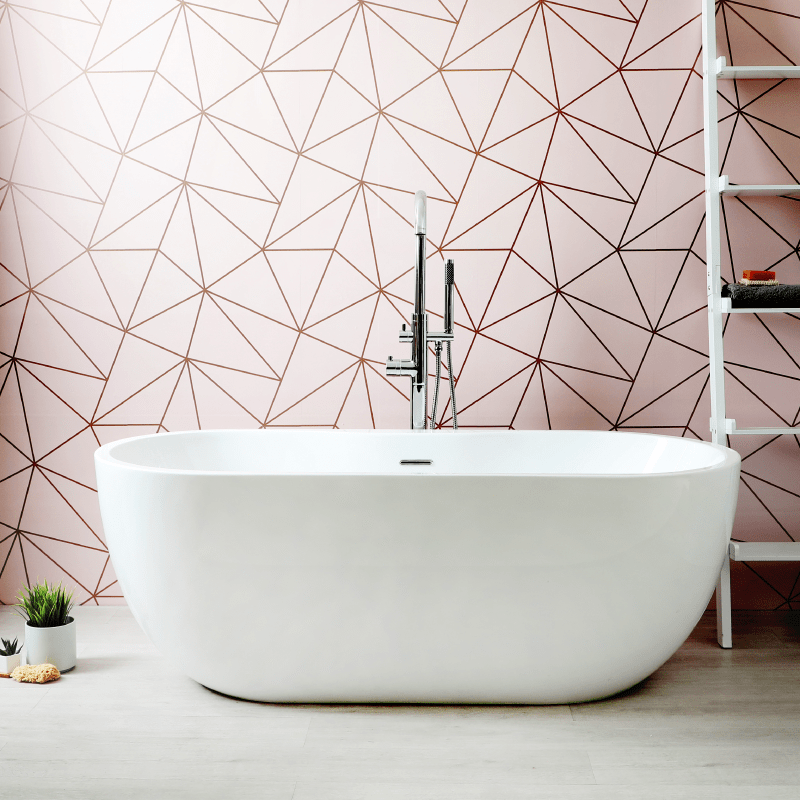 Use pops of colour and soft modern ceramics for a bold & exciting space.
---
So, what does it take to create your dream bathroom? – everything we have. Generous amounts of style, excellent quality, and plenty of collections to choose from. We hope you find everything you need and more, but if you don't, we have a team of friendly experts on-hand to help you out with our live chat.