Bathroom Ideas, there's something for everyone.
The bathroom is one of the most important rooms in your home. It's where you start and end your day. So, choosing the perfect furniture and products to suit your needs is vital. This page is dedicated to bringing you our very best of bathroom design ideas, with some help from our wonderful customers.
Explore and fill your boots with beautiful bathroom ideas and inspiration.
---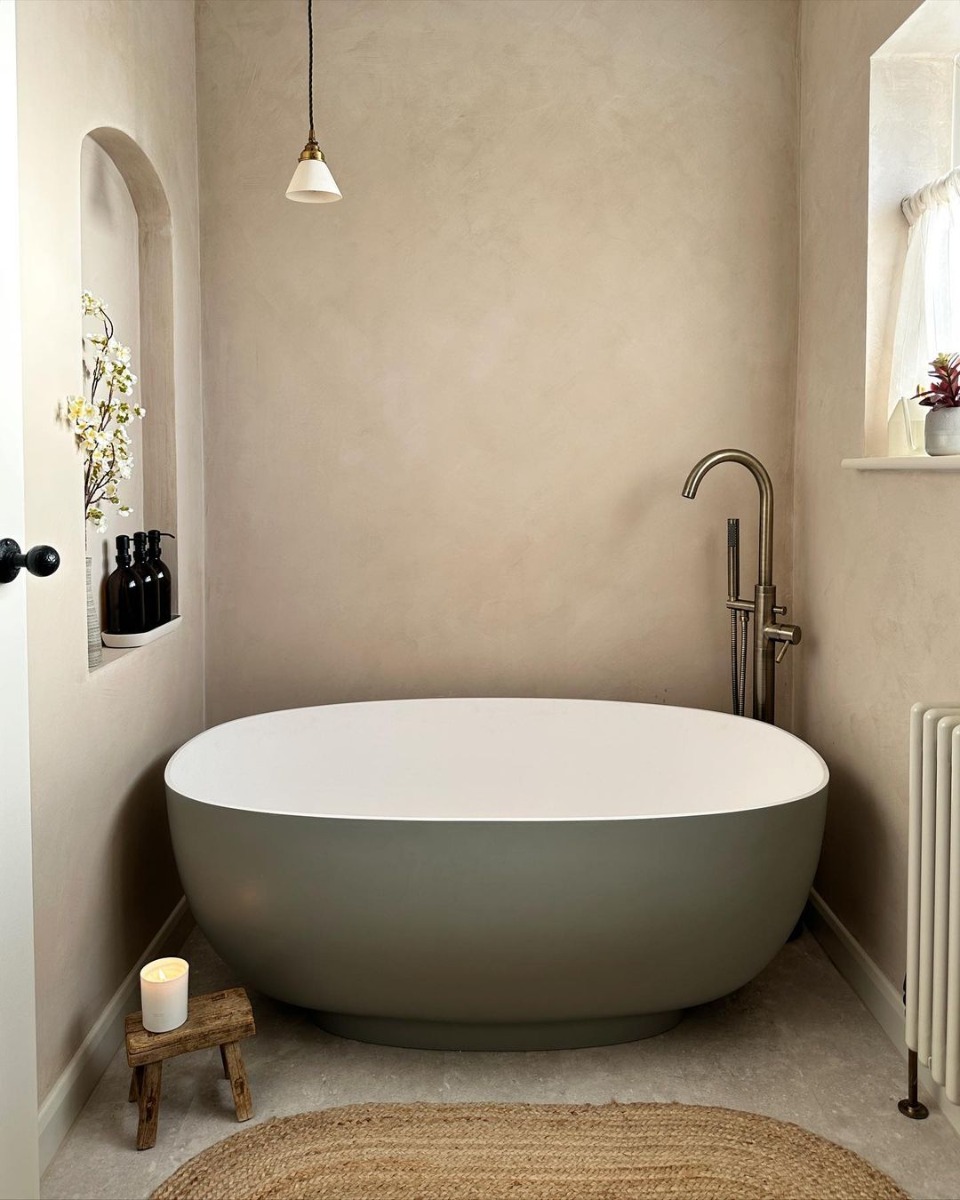 In these modern times life can feel busy and hectic. The everyday stresses should be left behind as soon as you enter your bathroom. That's why modern bathrooms should be uncluttered, streamlined, and sophisticated.
---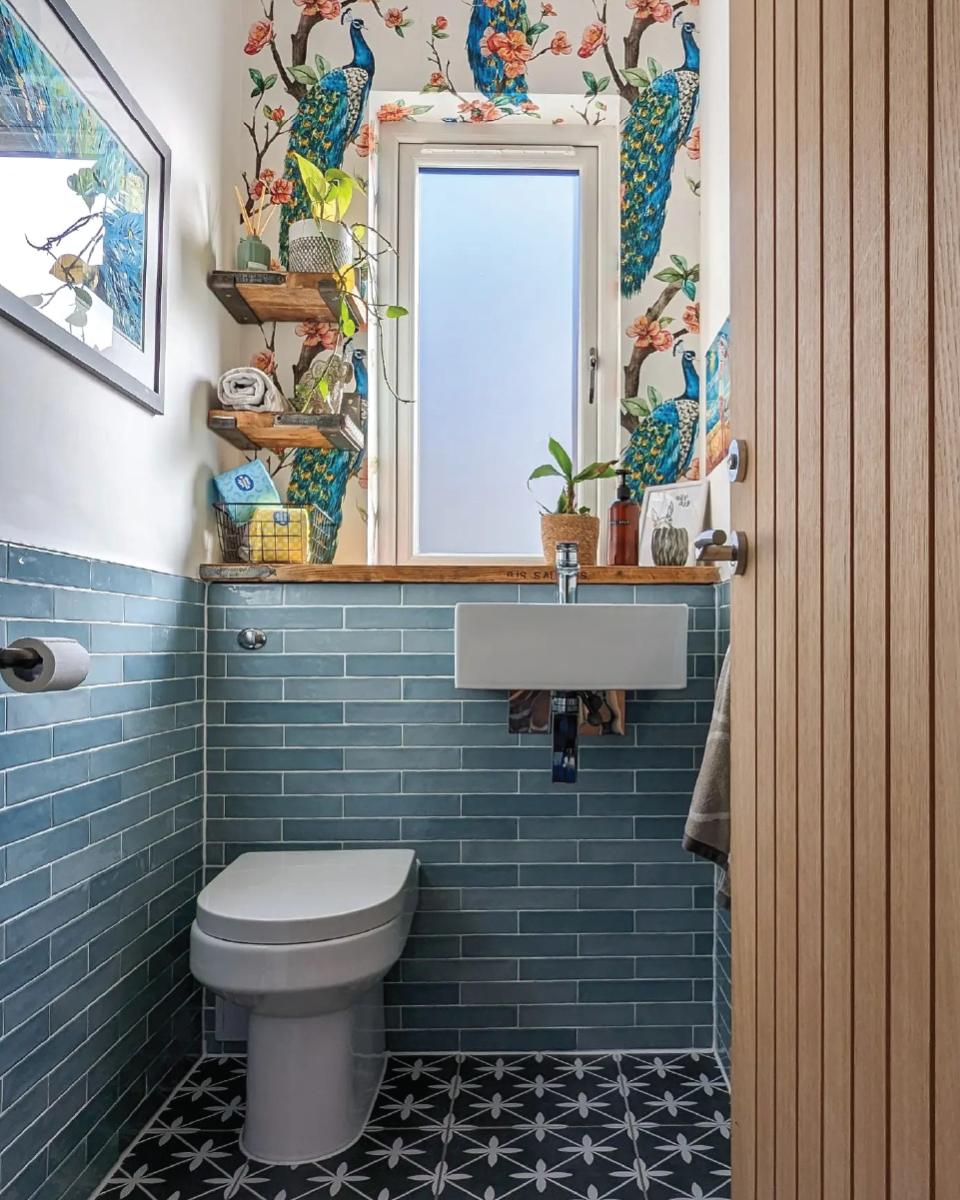 We want to squash the belief that a small bathroom can't look incredible. The limited space is the perfect opportunity to optimise the layout, experiment and create your dream space. With the right design tips, you can easily strike a balance between form and function, regardless of your bathroom size.
---
---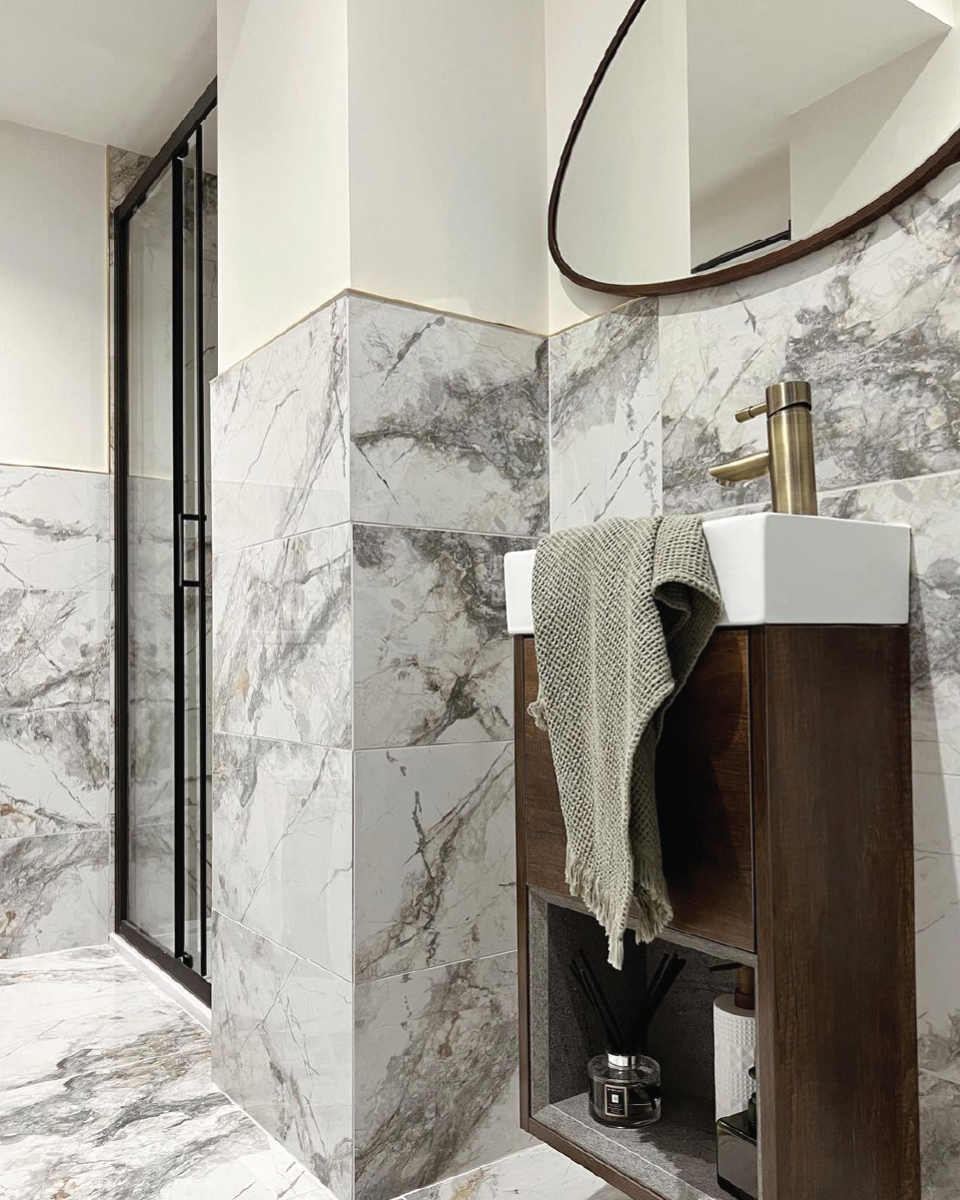 Looking for beautiful storage ideas? We have plenty. Don't let clutter take over your bathroom, discover vanity units, bathroom shelves and bathroom cabinets in a variety of sizes to suite small, large and difficult shaped bathrooms.
Remember, a bathroom is never too small, just poorly designed.
---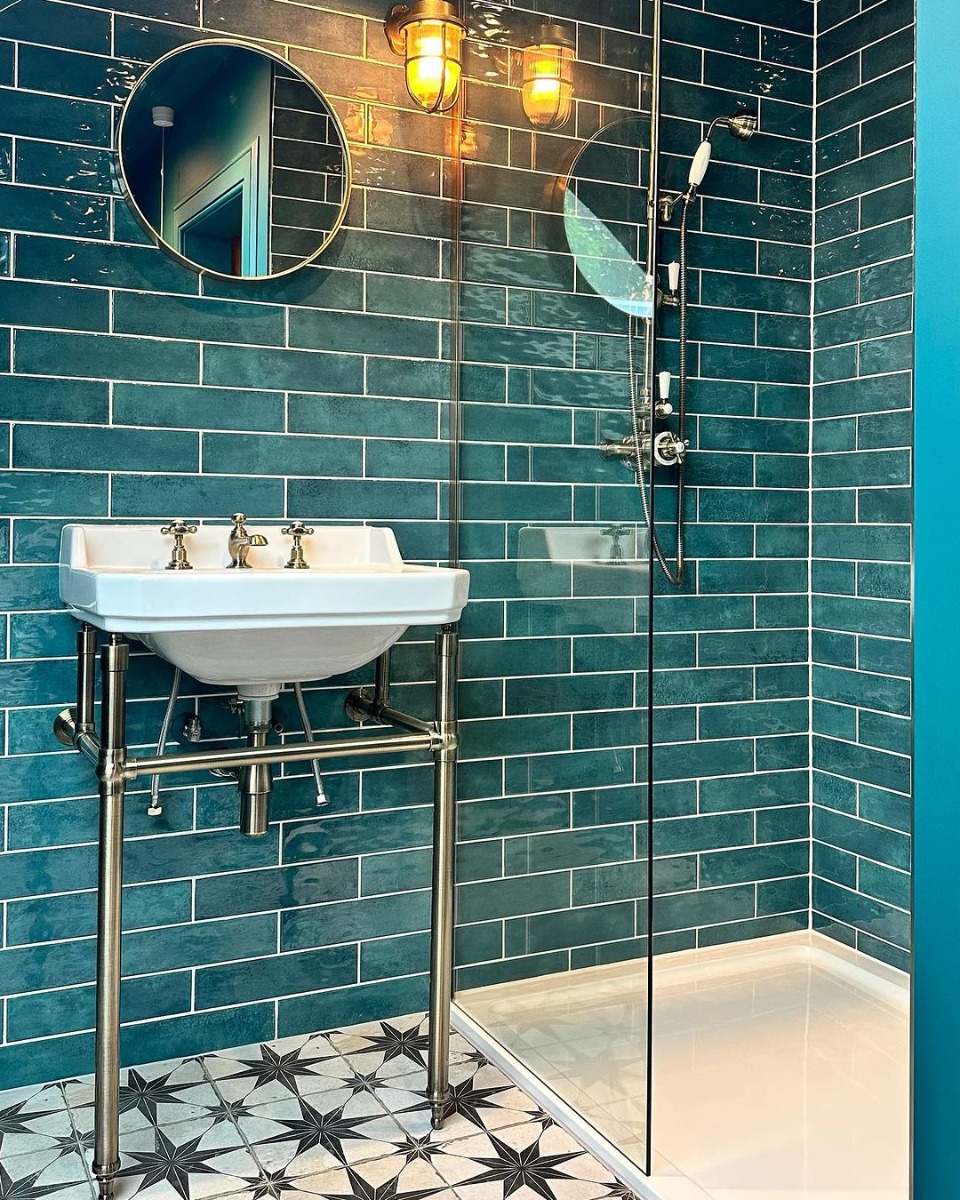 Traditional Bathroom Ideas
Timeless, grandeur and elegant are a few words to describe a traditional bathroom. If you're leaning towards a traditionalist interior, we can help you put together a classically coordinated look.
---